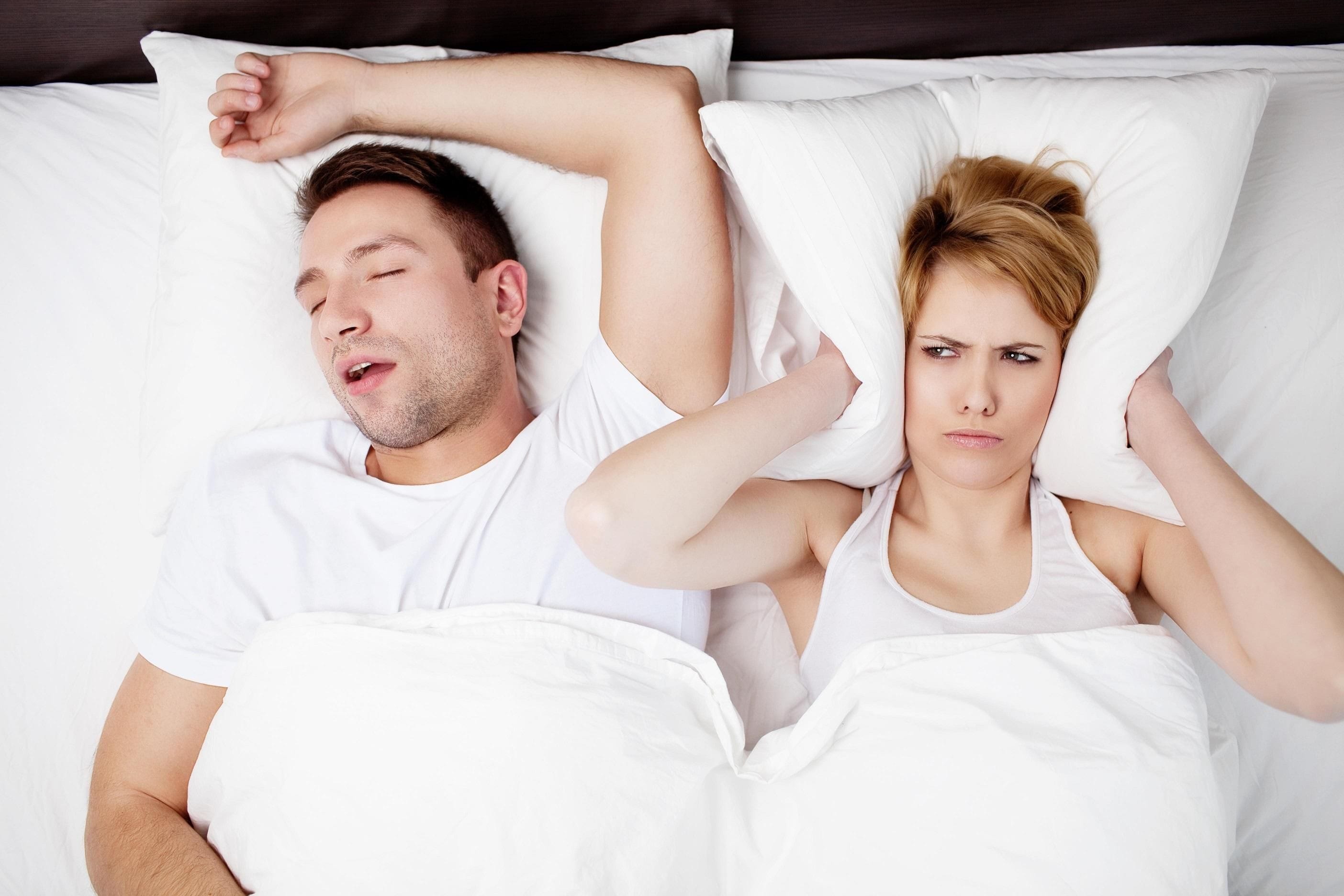 Sleep Treatment in Anchorage, AK - TELEMEDICINE APPOINTMENTS THROUGHOUT ALASKA
If you're like most people, you need a certain amount of sleep to feel good, stay healthy, and function normally. So if you're not getting the sleep you need, intervention may be necessary. Fortunately, help is available. John Krehlik M.D. works with people who suffer from inadequate or interrupted sleep.Patients undergo important diagnostic tests to get to the heart of their sleep issues.
Helping You Get the Sleep You Need
John Krehlik M.D.'s sleep treatment program is designed to help you sleep better and more consistently. The first part of the process involves uncovering the problem that's preventing you from getting the sleep you need. From there, you'll be advised of the steps you can take to sleep better through personalized therapy. And with convenient hours and appointment scheduling, you'll find that arranging your sleep treatment is a simple and hassle-free.
It's time to reverse the pattern of sleeplessness and fatigue. Call John Krehlik M.D. today to schedule your appointment.
Preferred Provider with Premera, Multiplan, Beechstreet, Cigna and other insurances.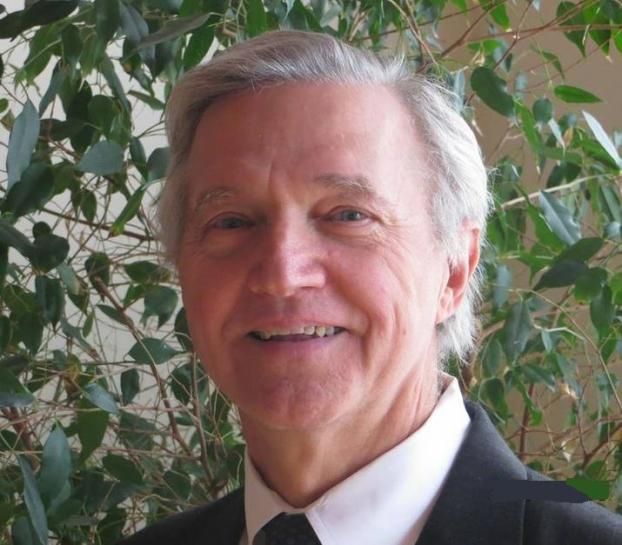 Dr. Krehlik specializes in the treatment of sleep disorders. He is board certified in sleep medicine by the American Board of Internal Medicine. Prior to practicing in Alaska for over 30 years, he attended medical school at the University of Chicago. Specialty training was at the University of Washington. He was a doctor in the Public Health Service, Alaska Native Medical Health Service when originally coming to Alaska.
Dr. Krehlik was very personable and professional. Melissa his staff has gone above and beyond to help me to she is very professional, patient and kind every time I have spoken with her which has been a lot. All of my friends who have CPAP machines are adjusting just fine with it, I guess with me I'm the exception it is a work in progress one day at a time. I would highly recommend them!!!

- Eileen Benzler. 1/14/2020

My husband's snoring got worse each year, up to the point where he slept in the living room to let me get some rest. After Dr. Krehlik helped Ron's sleep apnea, we are back together in the same bed. Then my husband was being woken up by my snoring. Dr. Krehlik helped me too. This is not an embarrassing experience. He asks all the right questions to get to the bottom of sleep issues. The take home device is amazing and nonintrusive to our sleep. We took it back and after diagnosis, we learned we were both waking up many times through the night, never getting full rest. My husband is now a morning morning; he is pleasant and smiling. Thanks a million for your excellent service and for bringing this married couple (of 20 plus years) back together again. The Butlers/Anchorage

- Laurie Butler. 3/9/2016